Wonderful Winter Ingredients
With the cold keeping us indoors this winter, why not try out a new invigorating winter recipe this week.
Cooking with seasonal winter produce brings variety to our diet, and increases the nutritional value of the meals we cook, with positive benefits for our health, as well as enhancing the flavours of our meals.
One of our favourite winter recipes is this Caramelised Quail with Orange and Fennel Salad. Using two winter food staples, oranges and fennel, this meal is nutritionally beneficial and extremely tasty.
Fennel is not only known for its medicinal purposes, but also for its punchy flavour. It provides an excellent source of potassium, vitamin C, and fibre, can be eaten raw or cooked, and can be added to a diverse range of meals.
Oranges are packed with vitamin C; perfect for fighting off winter colds, providing antioxidants and boosting immune systems. The sweet, citrus fruit brings a fresh element to a meal and a burst of colour.
What are your favourite winter flavours to cook with? Try the recipe, and let us know what you think.
Cooking with... David Bitton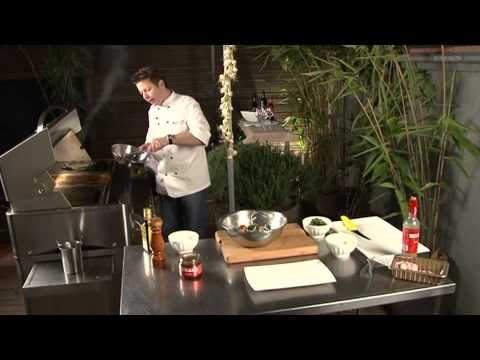 Most Popular Posts
Recent Posts
Archive