Unwind in time for the weekend
After a long week, sometimes the last thing we feel like is slaving away in the kitchen for hours to create a delicious meal.
Everyone can get a bit tired towards the end of the week and there is nothing worse thank knowing that when you get home you need to cook an accomplished meal for friends and family.
Well, you no longer need to worry because we are to help!
Our Cornfed Chicken & Coriander Pie recipe is easy to prepare and most importantly, it will impress even the fussiest of eaters. Once the pie is in the oven, you can relax, glass of wine hand!
The distinctive colour and taste of our Cornfed Chicken is a result of the specialised hormone-free grain diet that we feed our chickens. This diet, combined with the natural sunlight, gives the birds their golden colour and succulent flavour.
We would love to hear what you think of the recipe, so why not give it a go this weekend and let us know!
Tags:
chicken recipes
,
Cornfed Chicken
,
game meat
,
game recipes
,
gamefarm
,
long weekend menu
Cooking with... David Bitton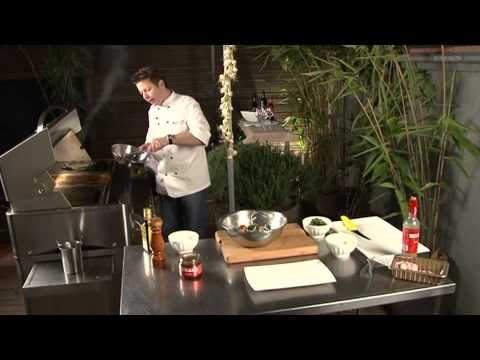 Most Popular Posts
Recent Posts
Archive