Something to look forward to…
All of us at Game Farm know how hard it can be to pre-plan all elements of your coming week, including work and family commitments, social activities and exercise, as well as food and money for the week.
However, planning ahead for what you are going to eat each night can relieve a lot of after work stress and help to organise your week. If you plan delicious meals, it will also give you something to look forward to each day!
We want to help make this coming week easier, and as tasty as possible, so why not try our Country Cornfed Chicken Pot Pies? It's a simple and delicious recipe that you can prepare in individual servings in under an hour.
So, this weekend take a deep breath, work out what you have coming up in the next few days, plan your meals and then… relax!
Cooking with... David Bitton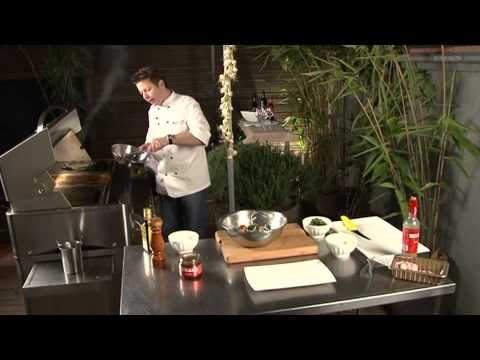 Most Popular Posts
Recent Posts
Archive