Indian inspiration!
With the days feeling colder and shorter, we thought there was no better way to add some flavour and warmth to your evenings than with a little Indian inspiration.
India is the land of adventure, and the variety in Indian foods is complex and inspiring. Indians are renowned for their sweet tooth, and the country's delicious desserts are great to make at home for something different.
We have found a combination of dishes that will highlight some of the many flavours of India. This Indian Kheer Rice Pudding will be the perfect dessert to serve following our Tandoori Cornfed Chicken Skewers.
Kheer has been an essential dish throughout the history of India, found at anything from ceremonies and celebrations to weddings. In fact, traditions state that an Indian wedding is not fully blessed if Kheer is not served at the wedding feast.
With a country so rich in heritage and culture we are sure this dinner and dessert combo will take you on an adventure of your very own.
Tags:
Cornfed Chicken
,
Indian food
,
tandoori chicken recipe
Cooking with... David Bitton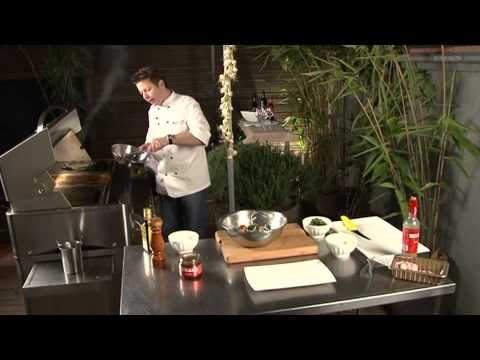 Most Popular Posts
Recent Posts
Archive