Game @ Home
After a long day at work, cooking the nightly meal can seem like a chore. What to cook? What ingredients to buy? How much is it going to cost and will everybody in the family enjoy it? Often just answering those questions is the tricky part – let along cooking the dish!
We know creating delicious, healthy family meals can be hard, and that's why we created Quail Breast Fillets. Have you seen them in your supermarket fresh meat section?
We've taken the fuss out of preparing meat. No trimming fatty edges, no picking out bones – they're ready to go. Unlike a steak or lamb chop, Quail Breast Fillets cook in under 6 minutes. Just sear in a hot pan for approximately two to three minutes each side and 'voila'!
Taking the fuss and fiddling out of cooking the family meal is something we're passionate about, and we believe that everybody can be a gourmet cook at home.
Check out this easy quail pizza recipe that is sure to tantalise the taste buds of everybody in your family (and with little preparation needed, you can be relaxing on the couch with a glass of wine!).
Classic Quail Pasta Prima Vera
,
Dinner recipes with quail
,
Game at home
,
Quail at home
,
Quail Breast Fillet
,
quail dinner recipe ideas
,
Quail dinner recipes
,
Quail Home Recipes
,
Stuffed Quail
,
Stuffed Quail Recipes
,
What should I have for dinner tonight?
,
Whole Quail
Cooking with... David Bitton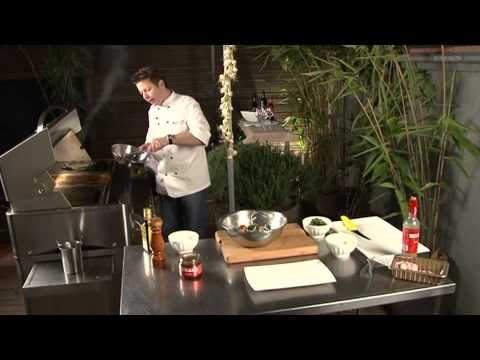 Most Popular Posts
Recent Posts
Archive