Game Farm at The Good Food and Wine Show Sydney – Part 2
We partnered up with Grand Sud Wines at the Good Food and Wine Show earlier this month and were particularly excited to work with Kim Terakes on some new Quail recipes.
Kim Terakes is well known in the Australian food industry for his work helping Australians cook and eat better. He is behind a number of different websites and books, with more than 100,000 sales in Australia. His websites include:
AussieBarbie.com.au – Australia's biggest BBQ club with over 25,000 members and has hundreds of recipes, as well as videos and tips available to members.
Boys Can Cook – Established in 2004 as a cooking school with classes ranging from Thai to Italian, French, Chinese and everything in-between.
One of the recipes Kim developed for us was the Middle Eastern Spice Rubbed Quail Breasts. This is a delicious recipe that can be served with either couscous or quinoa.
Let us know what you think?
Cooking with... David Bitton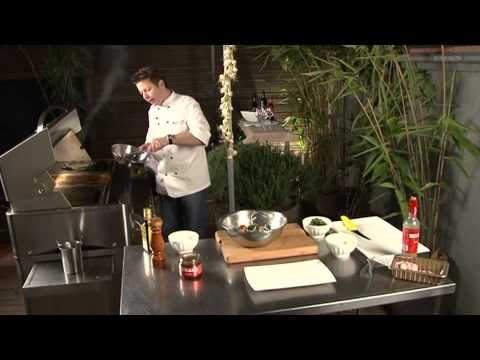 Most Popular Posts
Recent Posts
Archive