FREE recipe book giveaway
Game Farm are giving away 10 FREE recipe books for the best suggestion for meals to mark life's less-recognised events. We're talking new homes, promotions or engagements. Share your suggestion and have the chance to win. Simply leave your comment below to enter.
To get your creative juices flowing, we've kicked off with some suggestions of our own…
Christmas roast (or salad spread!), hot cross buns and birthday cake. There seems to be something to eat for every occasion. But, what about those life events likebreakups, promotions, engagements, a new home, graduations and even your first car? Whether its good news or bad, we say there's always a dish to soften the blow or add to the celebrations.
Breakup food:
Nothing beats the warm and cosy feelings that food from your childhood conjures up. Our favourite is a delicious roast. Follow it up with as much chocolate as it takes!
First car food:
Yes, it's an unusual one and not something most people acknowledge with a feast. Perhapsmake it something a little more modest, such as your first drive-through takeout. Go a step further and pile your friends in the car for an impromptu car picnic party.
We'd love to hear your meal recommendations for life's less recognised events. Post your comments and be in the running for one of 10 Game Farm Recipe books.
For terms and conditions click here.
Cooking with... David Bitton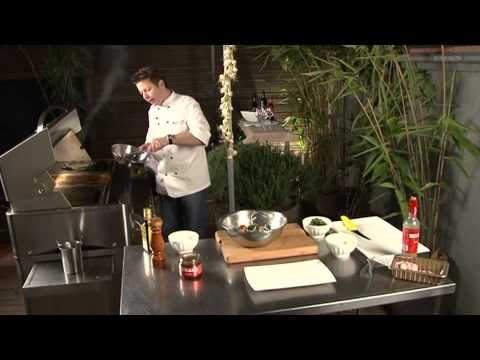 Most Popular Posts
Recent Posts
Archive