Food for the Soul
Autumn has rolled around again, bringing with it fresh food and produce that we love to cook with to create delicious, comforting dishes. Think apples, pomegranates, wild rocket and eggplant.
Cooking seasonally is cheaper, healthier and simpler, as you won't need to scour supermarkets for expensive, imported produce! Seasonal produce is also at its most nutritious and delicious. And we know that cooking seasonally with Game Farm's products is easy as pie…
Delicious and healthy broad beans are in season in autumn, and in Game Farm's classic dish 'Prima Vera Pasta with Quail Breast Fillet', broad beans taste wonderful and complement the meat perfectly.
You can find seasonal ingredients and Game Farm Quail Breast Fillets in Woolworths, Thomas Dux, Harris Farm Markets and other specialty retailers.
Here's a recipe you can whip up at home in a flash using the best that autumn has to offer!
Prima Vera Pasta with Quail Breast Fillet
Tags:
Classic Quail Pasta Prima Vera
,
Dinner recipes with quail
,
Quail Breast Fillet
,
quail dinner recipe ideas
,
Quail dinner recipes
,
Whole Quail
Cooking with... David Bitton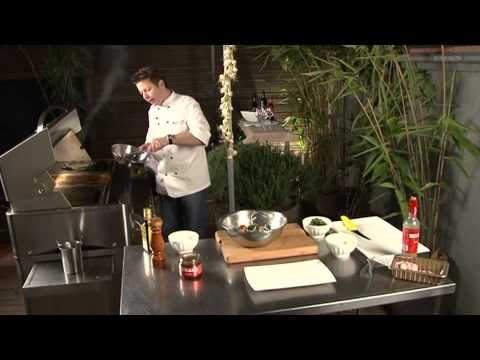 Most Popular Posts
Recent Posts
Archive