Cooking for a cause
On Boxing Day 2004, a Tsunami devastated South East Asia. While the news cycle moved on, many Australians continued to care and make a real difference. One such Australian is Peter Baines, a former forensic scientist from the NSW Police department. While Peter could not save the lives lost, he dedicated his efforts towards giving the survivors their lives back.
After meeting hundreds of children who had lost their parents and extended family in the devastation, Peter started raising funds to open an orphanage. In late 2005, he founded Hands Across the Water, with the aim of providing continuous support for children in need in the challenging years to come.
Hands Across the Water has since built two orphanages, purchased a rubber plantation to ensure sustainable and regular income, and constructed a medical and community centre in the Khao Lak region of Thailand.
This is a cause very close to our hearts, as Game Farm has been supporting Hands Across the Water since late 2008. To raise further funds for the Tsunami orphans, Hands Across the Water brought together fifty-one Australian chefs to create a cookbook in 2011. Some of the contributing chefs include Maggie Beer, Guy Grossi, Pete Evans and Neil Perry. Hands Across the Kitchen combines their recipes, childhood memories and a snapshot of each contributing chef. Check out this recipe from David Bitton, Roasted Quail Flambe with Fresh Peas.
The book proposes a touching reminder of the importance of childhood experiences and home comforts. All funds raised from the book go directly to the orphanage.
For more information on this fantastic charity please visit Hands Across The Water.
Tags:
australian chefs cookbook
,
australian cookbook
,
cookbook
,
hands across the water
,
raising funds
Cooking with... David Bitton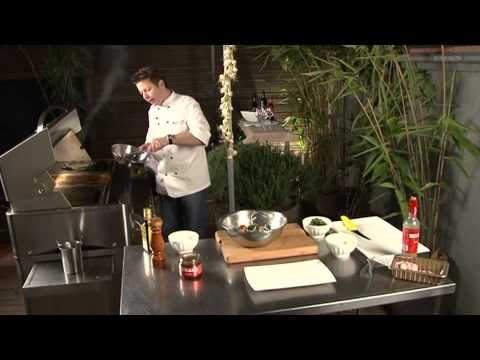 Most Popular Posts
Recent Posts
Archive