Celebrating all things British!
With the 2012 London Olympics set to kick off in a matter of days, we're all getting very excited!
Olympic fever is taking hold all over the world right now, with nations getting set to support their athletes.
We can't wait to see all the Australian athletes competing, and hopefully winning some glittering gold medals!
Until then, we want to celebrate the 2012 hosts – England, and what better way to do so than with a delicious British dish. This Cornfed Chicken and Coriander Pie is the perfect meal to enjoy during the colder nights whilst watching the athletes compete.
What sport are you most excited to see during the Olympics?
Cooking with... David Bitton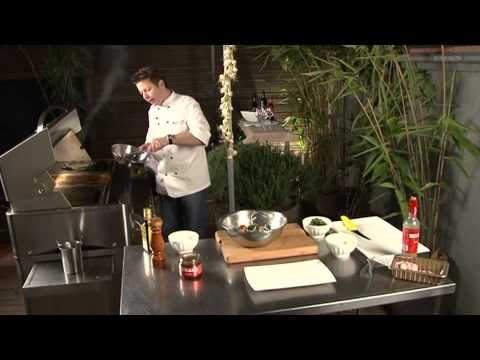 Most Popular Posts
Recent Posts
Archive